Meet the team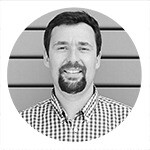 John Ellis - Director
The driving force behind Hydrospares. Likes watching films & listening to audio books. John is a keen DIY'er & a bit of a perfectionist at that, having found time to renovate his home aside from running a busy business.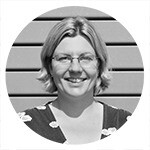 Rosie Cook - Director
Looks after the numbers & all the boring business stuff. With two small boys, there are never enough hours in the day! Enjoys family camping holidays, and a good glass of wine. Has a degree in Ceramics & would love to find time to be more creative again.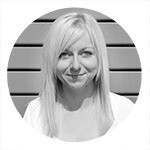 Alice Jones - Customer Service Manager
Alice looks after the day to day running of the office. She always has a smile on her face come rain or shine and loves making our customers have the best shopping experience!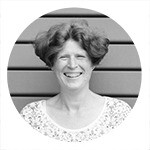 Ruth Bambury - Book Keeper
Ruth looks after the day to day accounts & keeps on top of huge piles of paperwork. When she's not punching numbers, she busy with he Ruth likes baking all things vegan, and spends her spare time on long walks with Pippin (her spaniel).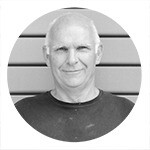 Mark Mitchell - Engineer
Is usually suited and booted in overalls in the workshop, where he builds hot tubs and puts together the intricate pipework and technical stuff. He's usually last here in the evening so he puts the dishwasher on before he leaves. Mark likes sailing the waters around Falmouth, and his wife bakes a mean Coffee and Walnut cake.