Send us an image of your part & we'll help find a match.
Need help identifying a Spa part?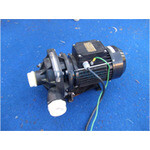 Send us an photo and a member of our team will get back to you as soon as possible to discuss.
A picture speaks a thousand words & over the years we have found this is usually the quickest way to match up the part you need.
Don't forget to include some information about your spa, the nature of the problem & the part you need, including any makes and model numbers.
Upload your image