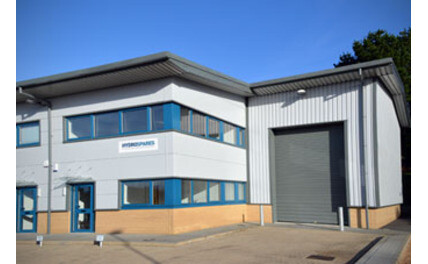 With business expanding rapidly, we are moving our offices and workshop to bigger and better premises!

As of Monday 16th December until Thursday 2nd January, we will be experiencing disruption on ALL levels of business, and we are asking that you bear with us until we are up and running again early in the New Year.
Orders will still be processing, but you may experience delays, and with email and phone systems also on the move, these too may be affected.
We are all working hard to make this transition as smooth as possible, but during this time we cannot guarantee our usual reliable service.
Join us on our journey to pastures new via our YouTube Channel.
We thank you in advance for your understanding, and from all of the team here at Hydrospares, we wish you a very Merry Christmas and New Year!
More in Hydrospares

Look out for our exclusive Trade only deals every Tuesday

Enjoy 30% Off for one day only.
Just Enter code BLACK at the check out

Enjoy 20% OFF orders over £25 this Easter Sunday and Monday
Just enter code EGG20 at the checkout.