Welcome to Khalil, the latest addition to the Hydrospares team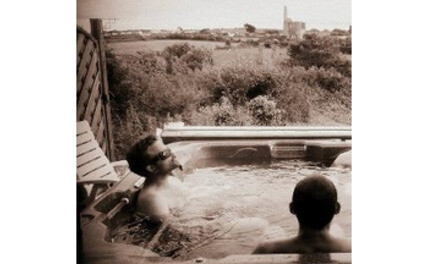 Khalil joined us recently as a website administrator and technical sales advisor.
He is very busy at the moment listing products on our website & dealing with customer enquiries. Khalil has also just become responsible for our new Facebook page, so please check us out on Facebook Hydrospares Facebook Page & don't forget to hit 'like'.
We thought we'd share this lovely photo of Khalil relaxing in a friends hot tub. He's the one posing in the sunglasses!
More in Hydrospares

Look out for our exclusive Trade only deals every Tuesday

Enjoy 30% Off for one day only.
Just Enter code BLACK at the check out

Enjoy 20% OFF orders over £25 this Easter Sunday and Monday
Just enter code EGG20 at the checkout.