Interested in working for Hydrospares?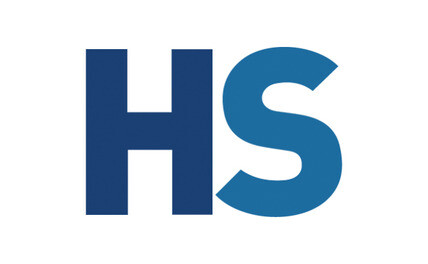 We are looking for an E-commerce & Marketing manager to help increase the turnover of our website by improving and managing on and offline marketing initiatives, SEO, and by implementing some new online marketing initiatives. This is an exciting role for someone to become part of our rapidly growing company. Full job description can be viewed here

For this role have teamed up with Unlocking Cornish Potential and the position is currently advertised on the Graduates in Cornwall website. For more details follow this link www.gradcornwall.co.uk

Please note in order to find the right person we would be happy to consider other applicants too so even if you're not a graduate please view the advert and feel free to apply in writing to us directly by Monday 13th May 2013
Email a covering letter and CV to Rosie Cook at: Rosie@isell-ltd.co.uk
More in Hydrospares

Dear Customer,
Following the recent announcement from the Prime Minister it appears our business is allowed to stay open. However the safety of our staff and customers is paramount, so all staff that can work from home are now doing so. The warehouse is still being manned and whilst the couriers are collecting from us we will continue to process and dispatch orders as normal. If you need to contact our customer services team then please do so in the usual way.

Look out for our exclusive Trade only deals every Tuesday

Enjoy 30% Off for one day only.
Just Enter code BLACK at the check out