Genesis air blower (GXX-2VH-S) elecronic touch pad info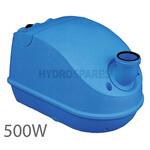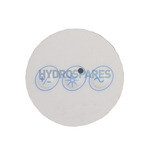 Dear customer,
Here are some helpful tips to connect your 3 functions Touch Pad and/or Genesis VH/VN Blower
- To assist you with wiring new Touch Pad to your blower to please use both wiring diagrams provided (blower, touch pad).
- Please note that the white connector block at the end of touch pad cable will need to be removed. Disregard following wires. Brown, Green, White as these are not used for this set up.
- It is possible to connect the blower to 3rd party Touch Pads however the colours of the wires may differ from the diagram. Be aware that this may also waive the warranty. The diagram can be used only as a guidance and connecting to the blower may require some trials.